70s r&b LP 'Hot On The Tracks': The Commodores Speed To The Soul Summit
'Hot On The Tracks' became 70s r&b group The Commodores' first No.1 soul LP and included the beautiful ballad 'Just To Be Close To You.'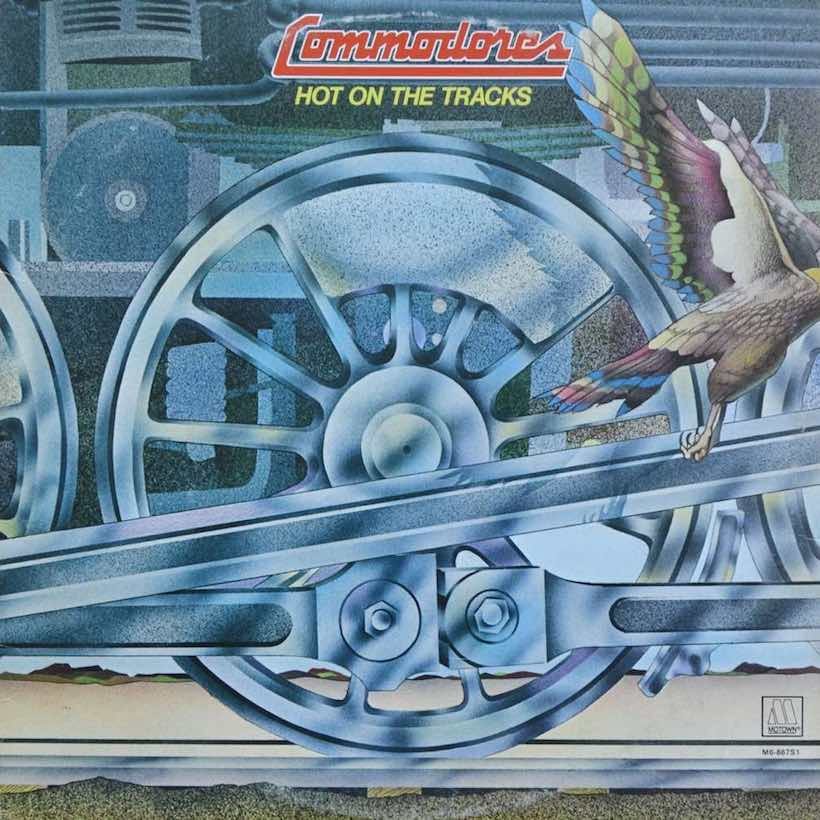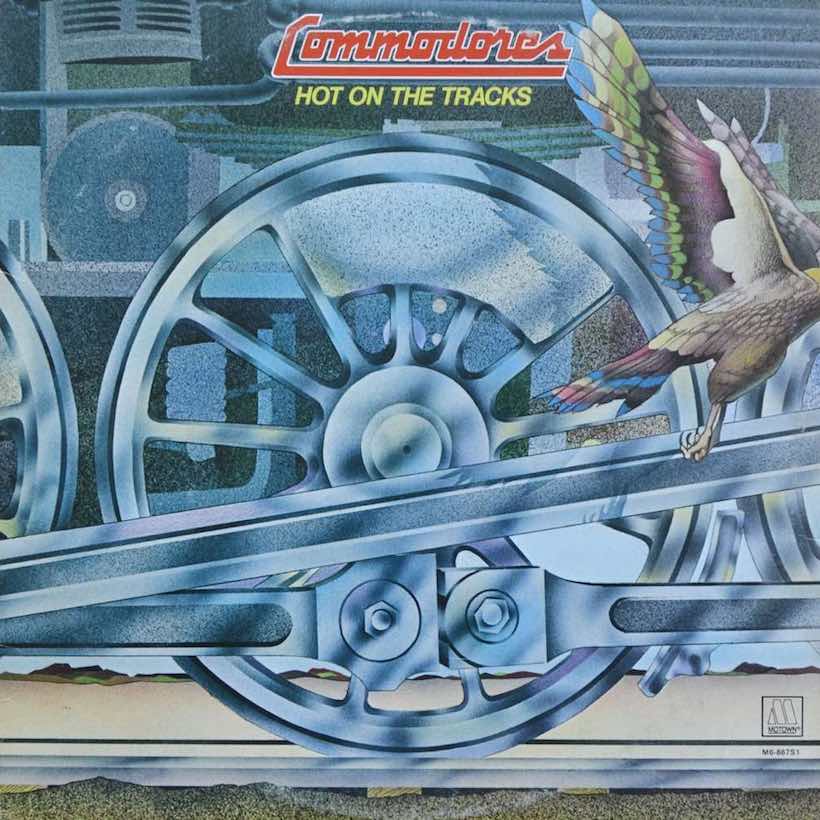 The roots of the Commodores trace back to their student days at Tuskegee University in Alabama in the late 1960s. They made a slow and steady climb through the ranks, beginning with the modest success of their 1974 Motown debut Machine Gun.
The following year, they topped the R&B singles chart for the first time with "Slippery When Wet." Then, on June 15, 1976, they released the album that would become their first No.1 soul LP. From it, they also landed a second R&B singles chart-topper. Thus they lived up to the record's title: Hot On The Tracks.
'A Latin Kool & the Gang'
The Commodores co-produced Hot On The Tracks with their regular collaborator and fellow Alabamian James Anthony Carmichael. Indeed, Hot On The Tracks served further notice that the group were truly a team of all the talents. All six members wrote for it, with the entire sextet earning the opening credit for "Let's Get Started." Billboard pointed out that the jaunty funk workout sounded "a lot like Kool & the Gang with a Latin feel." It became a Top 3 hit on the magazine's dance chart.
The No.1 single from the set was an early example of Lionel Richie's mastery of a soul ballad, "Just To Be Close To You." That also crossed over to No.7 on the pop chart. Richie claimed four other co-writes, three with singer-guitarist Thomas McClary ("Girl, I Think The World About You," "High On Sunshine," and "Come Inside"). Another, the follow-up Top 10 R&B hit "Fancy Dancer," he penned with bassist Ronald LaPread.
The second side of the album also offered trumpeter William King's "Thumpin' Music," keyboard player Milan Williams' "Captain Quickdraw," and a closing number by drummer Walter Orange, "Can't Let You Tease Me."
Hot On The Tracks entered the R&B chart at No.32. It started its non-consecutive total of six weeks at No.1 at the end of August. On the pop side, after a No.97 start, the album went as high as No.12. Moreover, it was the Commodores' first Top 20 crossover LP. Much more was to come.
Do you want more from The Commodores? Then tune into DJ Paul C, on Sundays from 9 am to 12 pm on FeteDayz iRadio