Blind Alley By The Emotions Gets New Video
Blind Alley By 70s r&b group The Emotions gets an eye-catching new video after being included on the iconic Stax Record label's Wattstax Box set. The set is one of the series of titles from Stax Records and Craft Recordings in celebration of the famous Wattstax Benefit Concert. Published on By Paul Sexton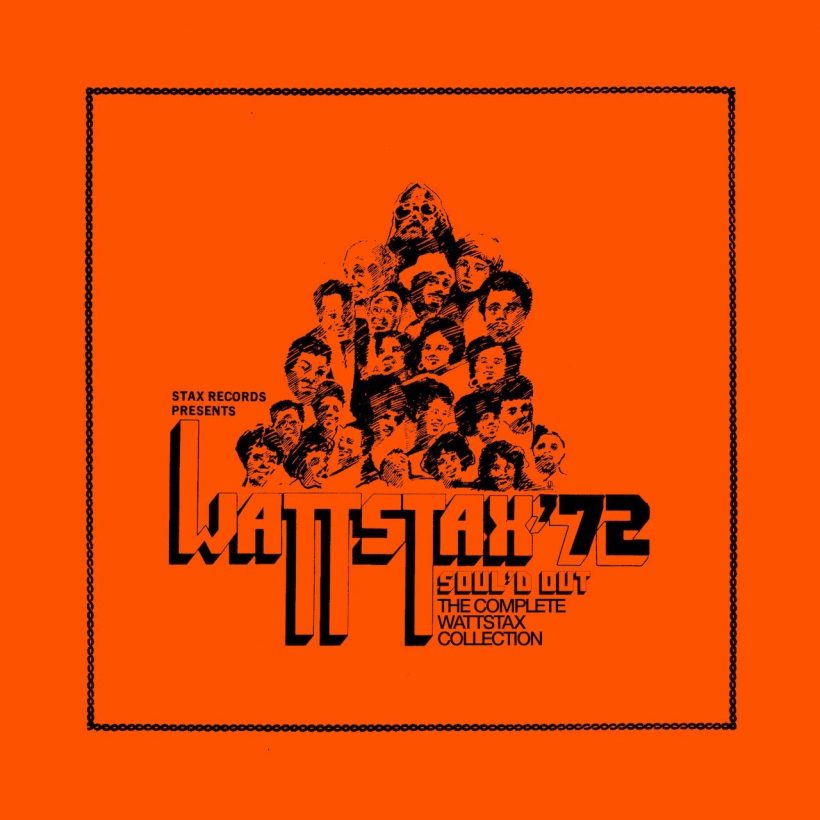 An eye-catching new animated video by Jeb Hardwick has been created and shared for the Emotions' live track "Blind Alley," which is part of the lavish 12-CD boxed set Soul'd Out: The Complete Wattstax Collection, now on release.
That set is one of the series of titles issued by Stax Records and Craft Recordings in February, in celebration of the famous Wattstax Benefit Concert, held at the Los Angeles Memorial Coliseum on August 20th, 1972. The Complete Collection features the entire, all-star concert as well as recordings from the Summit Club, including the Emotions track. A total of 31 previously unreleased tracks are on offer as part of the collection.
The Emotions – Blind Alley – Live at The Summit Club 1972 (Official Video).
Click to load video
The origins of the Chicago-bred sister group the Emotions go back as far as 1962. After performing on the gospel circuit, they moved into R&B, eventually signing with Stax in the late 1960s. Their first LP on the company's Volt label, So I Can Love You, was a minor soul chart entry in 1969. The title track became a Top 3 US R&B hit and edged into the pop Top 40.
Soul'd Out: The Complete Wattstax Collection (Official Trailer).
Click to load video
Also on release is Wattstax: The Complete Concert, featuring the full Coliseum show. Including stars Isaac Hayes, the Staple Singers, Albert King, and William Bell. That's available in 6-CD and 10-LP formats. The single CD The Best of Wattstax features a handpicked selection of 20 of the best performances from the show. The release series is completed by newly-cut 2-LP editions, from the original analogue tapes, and reissues of the original soundtrack albums Wattstax: The Living Word and The Living Word: Wattstax 2. The albums contain highlights from the concert and the subsequent documentary film.
Are you loving 70s r&b? Then tune into Dukie's Corner on Sundays from 2 pm to 3 pm, presented by DJ Squeeze on FeteDayz iRadio